Not only do we recruit solely within the food ingredients and nutraceuticals sector, but we focus purely on middle management through to board level appointments. We cover sales, marketing, R&D, technical and supply chain functions. Pretty niche, you have to admit!

When hiring requirements are specific and the amount of candidates who are suitable for the position are in short supply, high demand, or both, that's when we really excel.
A handful of examples
We've placed a Senior Technologist with a dual background in both sweet and savoury snack applications. We've secured a Marketing Manager with a thorough understanding of plant-based alternative proteins. We've hired a European Account Manager with a track record of building 7-figure business from nothing in nutraceuticals. We've appointed an EMEA Sales Director with significant technical knowledge of seasonings and coatings. We've hired a Regulatory Manager with a deep knowlege of additives.
We could give you dozens more examples where we've focused on applications ranging from bakery, beverage and dairy, right through specific categories like colours, flavours and functional ingredients – and even "ready made" ingredients like sauces and marinades.
Regardless of their size or focus, one thing our clients all have in common is that they value the importance of getting their recruitment right.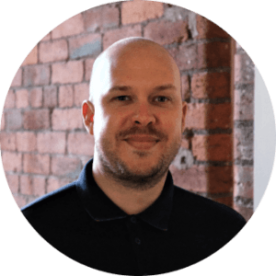 Food Ingredients & Nutraceuticals