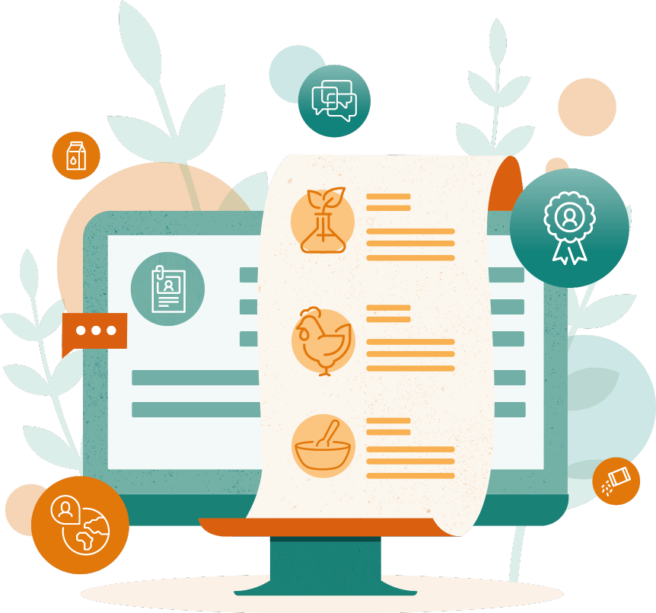 Where We Are
Our office is in an old converted cotton mill in Otley, North Leeds. But we have no expectation for you to be here too – we're a business that focuses on results, not regimes, so you can work anywhere on the planet if you've got Wi-Fi.
How We Work
Delivering awesome service to candidates and clients is our key focus. Every single one of the clients we dealt with in 2020 returned to us in 2021, so we're doing something right. We'll give you loads of freedom – and that freedom's designed to enable you to be as effective at your job as you can possibly be. But we're ambitious, and you need to be ambitious, too. We just recognise that you'll have responsibilities and interests outside of work, and that's a good thing.
Support
Chances are, you'll be walking away from a market you've built up a good reputation in to come and work here. Trust us, we recognise that's a big deal. We'll spend as much time with you as you need to teach you about the market you'll focus on. From there, we'll enable to you develop and own a geographical market area. That way, you can build a strong reputation quickly with our brand behind you.
If you're based remotely, we'll work hard to ensure that you really feel part of the team. There won't be any checking up on you to ensure you're working…but we'll have open communication to make sure you never feel isolated either – your wellbeing is really important to us.
Your Future
There's different paths you can take here. Just want to focus on you? That's absolutely fine. We'll give you all the resources you need to be the go-to recruiter in your market.
Have aspirations to manage a team, hire additional support or maybe even open up your own office? We can make that happen. Whilst we have a clear goal of where we want this business to go over the next five years, we're also open-minded and we're prepared to listen to you, put a joint plan of action in place and ultimately enable you to achieve your goals. Chances are, your ambitions will tie in with our own, with a bit of creativity!
Your Commission
We have a quarterly scheme whereby not only do you take a slice of every penny that you bill, you can earn up to 50% of your billings! We genuinely believe that's as good as it gets across the recruitment industry.
Everyone says that though, don't they? Well, give us a call if you don't believe us, and we'll happily talk you through it or send you a copy of how it works. If you wouldn't take home significantly more here than you do in your current job, we need to know about it because it hasn't happened yet.
Want to know more?
Here's some questions we tend to get asked:
What benefits do you offer?
Along with 25 days holiday, you'll be given an extra 5 days for your honeymoon when you get married. You'll also get your birthday off.
We'll ensure you're fully equipped with a laptop, iPhone etc, and we'll pay for your home office costs if you're working remotely.
Really though, our key benefit is our commission scheme. We believe that money is a resource to achieve a life well lived. It's not the best resource, nor is it the only resource. But it's a great resource to have.
Are you just all about the money, then?
No, as we hopefully just made clear, we think there's more to life than that. Since the beginning of 2022, we've worked alongside Ecologi, an amazing organisation that allows us to make a difference to the earth's climate. For every placement we make, every testimonial we receive and every record that's broken in the team, we pay for trees to be planted all over the world. Planting a tree means investing in our future, so we're committed to getting our own 1485 forest well underway! Check out our progress here:  https://ecologi.com/1485ltd
How would you describe your culture?
We're adults. What does that mean? You make decisions for yourself – we've no interest in telling you what to wear or what hours you should work. And our office contains no beanbags.
We're all about trust and empowering you to be the best version of yourself. We take our jobs seriously, but we don't take ourselves too seriously. If that sounds like you, you'd probably fit in pretty nicely.