Account Manager, Animal Nutrition
This position has been filled. You can browse other jobs by clicking the "See Similar Vacancies" button.
£45,000 - £60,000 depending on experience
UK (Home-Based)
What do you look for when you're exploring new opportunities? Probably much the same as when we choose our partners at 1485 – does the company develop their people, and do they have the product and service capabilities that attract and retain customers?
This multi-billion dollar company operates in many sectors, but the one we're really interested is their Animal Nutrition business – providing functional ingredients to the feed manufacturing industry.
We're looking for an Account Manager to drive the Animal Nutrition business in the UK. This is a new position, designed to take their position in the market from passive to proactive; enquiries are piling up and they need to capitalise.
Too often, job adverts tell you what the company wants, and not what's in it for you…..so here's why you'd want to talk to us about this:
The financial reward. The company sets the bar high, but the reward you'll gain is commersurate with that high standard
Autonomy. You'll be trusted to get on with the job with no interference. If that's the way you like to work, there's few companies that offer more autonomy than this
Company reputation. The business is well known throughout the animal nutrition world, and anyone in the industry knows of their reputation in other countries. The UK is simply an untapped resource that has a huge amount of potential
Impact. Because of how underdeveloped the UK is, there's an opportunity here to make a HUGE dent in the market, which will be noticeable to all of your competitors
If you like the sound of what this could do for your career, then get in touch for a completely confidential chat and we shall see if this is the opportunity for you.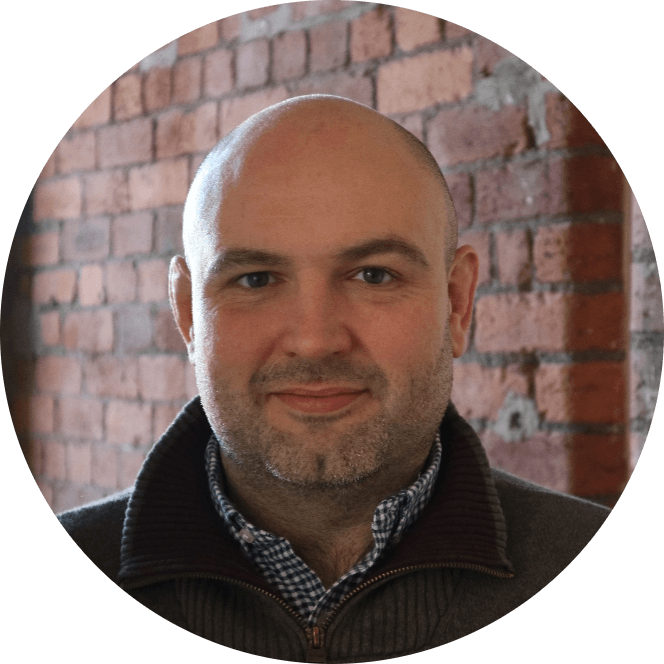 Contact
Simon Haworth
Director, Animal Nutrition
New Opportunities In Animal Nutrition
Typically £40,000 + / $55,000 +
UK & North America
There hasn't been a better time to explore new opportunities in Animal Nutrition as there is now. The recruitment landscape is as buoyant as it...
Nutritionist, EMEA – Cobb Europe
€ to attract the best in the industry
Home-Based (EMEA) - With Significant Travel
What would your perfect Nutritionist role look like? Perhaps it would involve… Working for a pioneering, ambitious business committed to continuous R&D? Joining a large...
Technical Sales Specialist, UK
£40,000 - £50,000 depending on experience
Home-Based, UK
The emphasis here is on "technical". We're looking for someone to join a business that will invest an awful lot into your future. From putting...