Engineering Project Manager
This position has been filled. You can browse other jobs by clicking the "See Similar Vacancies" button.
€85,000 - €90,000
Hamburg, Germany
Do you want to be managing capital projects in the processing engineering industry?
Do you want the opportunities and progression offered by a Fortune 500 business?
Is innovation and opportunity vital to your career?
Do you want to work somewhere that you can share your commitment to personal development?
Our partnership with this Fortune 500 business in the food processing industry will offer you just that.
We are offering the chance to join a global company where innovation is core of all their activities. With more than 10,000 employees, and operating in over 100 countries, you will be joining a business where the possibilities are enormous.
We need a Capital Project Manager; with a background in process, mechanical, or chemical engineering; you will be reporting to the European Engineering Manager, so it is a job role of real substance.
You will be managing all phases of the projects, from the commissioning stage to sign off, along with planning, budgeting and training.
There will be all manner of capital projects to get involved in, with opportunities for other installations and upgrades across Europe too.
As an engineer, you know there is certain experience that you must have:
Experience in capital project management in a similar environment (food or chemicals, probably)
Able to travel to the site in Hamburg
A degree in a relevant engineering discipline
English & German languages
Get in touch and we can talk about what the business and role could do for your career.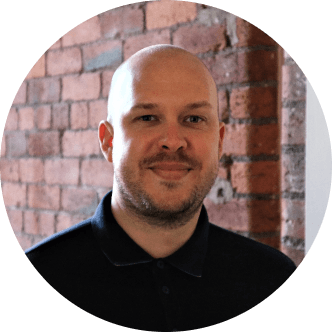 Contact
Paul Genders
Owner, 1485 Ltd