European Business Development Manager
This position has been filled. You can browse other jobs by clicking the "See Similar Vacancies" button.
Guideline of €70,000 - €100,000
Netherlands or Germany
With a growing team, new supply partners and new facilities in the Netherlands, this is a supplier of nutritional ingredients that experienced big growth in 2021.
Now, the business is expanding again – the emphasis being on mainland Europe. We're looking for someone with a track record of B2B commercial success in nutraceuticals, to focus predominantly on developing new business.
You'll be able to work free from the restrictions of any red tape, in a company that encourages autonomy. You'll be home-based in either the Netherlands or Germany, but you'll need to have a strong command of English. With a robust international supply chain, the service you'll be able to promise customers is pretty much unrivalled – add to that incredibly competitive prices and some exclusive distribution agreements across Europe for some in-demand materials, and you'll have every tool to take advantage of a lucrative bonus system.
This will suit someone really ambitious. There's every opportunity here for you to step up into team management within the next few years, and with more offices planned in continental Europe, it's a business that is punching above its weight already, but with no signs of slowing down.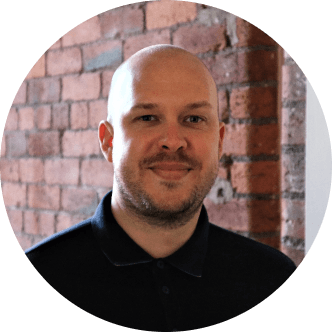 Contact
Paul Genders
Owner, 1485 Ltd
Technical Sales Specialist, UK
£40,000 - £50,000 depending on experience
Home-Based, UK
The emphasis here is on "technical". We're looking for someone to join a business that will invest an awful lot into your future. From putting...
Senior Development Technologist – Plant Based Meat Alternatives
Guideline of €75,000 - €80,000
Germany
This is a company at the absolute cutting edge of innovation. Working with a range of start-ups, as well as some of the biggest players...