New Business Development Manager – Functional Ingredients
This position has been filled. You can browse other jobs by clicking the "See Similar Vacancies" button.
Guideline of £45,000 - £50,000
Home-Based, UK
This position is all about hunting. If you get a kick from converting leads into revenue, you're the sort of person we're looking for here.
Our client grew by 25% last year – anyone who knows this field (vitamins, minerals, botanicals) knows how competitive it is and how impressive that number is! As a result of the growth, this is a newly created position to further the company's grip on the UK market.
You'll be home-based, with free rein to get out there and promote the company's ingredients range to the B2B food and beverage market. With a strong Development team to support you, you'll be able to offer bespoke, high margin products at a competitive price.
This is an opportunity to join a business where promotions aren't dependent on anyone else but yourself and your own performance. Whether you have your future sights on key account management, team management, or even moving into another department, this is a company that can provide countless examples of enabling that.
We're looking for someone who has sold functional ingredients already in their career. You'll be able to demonstrate success in winning new customers or growing existing accounts, with a technical understanding of vitamins, minerals, extracts or similar.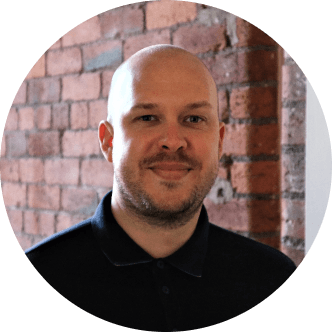 Contact
Paul Genders
Owner, 1485 Ltd
Account Manager, UK – Savoury Focus
Guideline of £50,000
Home-Based, UK
This is a role for someone who wants to be part of a major global business with huge scope for career growth – the reason...
Account Manager, UK – Sweet Focus
Up to £50,000
Home-Based, UK
Innovation. It's a bit of an overused word in the food industry, isn't it? Well, this is an ingredients business that has earned the right...
European Business Development Manager
Guideline of €70,000 - €100,000
Netherlands or Germany
With a growing team, new supply partners and new facilities in the Netherlands, this is a supplier of nutritional ingredients that experienced big growth in...
Market Development Executive, Europe – Plant-Based Proteins
Up to €90,000
Home-Based, Mainland Europe
Is there a more exciting area of the food industry than plant-based proteins right now? If you think not, this could be an awesome role...