New Opportunities In Animal Nutrition
This position has been filled. You can browse other jobs by clicking the "See Similar Vacancies" button.
Typically £40,000 + / $55,000 +
UK & North America
There hasn't been a better time to explore new opportunities in Animal Nutrition as there is now.
The recruitment landscape is as buoyant as it ever has been. Businesses are crying out for people as companies everywhere grow in the post-covid world. And it goes without saying that this puts you, the potential candidate, in a great situation. There's no need to put up with not getting the opportunities that you want in your current business; get out there and see where you could be and what you could achieve!
If you operate in the world of animal nutrition, in a commercial, technical or R&D role, we'd love to talk to you. You may work for an ingredients manufacturer, or a feed business, or perhaps a breeder.
We'll explore your career and where you think it will take you next, and see how we can help you find you your perfect job. You may not even be actively looking, but you'd like to understand your options for when you are, and want to keep your ear to the ground.
You might need a new role quickly, in which case we'll be either looking at roles that we're managing at the moment, or just offer you some great advice to help you find the right thing.
We've been doing this for over 25 years between us, and as a business that focuses solely in ingredients and nutrition, we're extremely well placed to help. Our main focus is mid-to-senior level roles, but we're always networking with the leaders of the future, so if you're ambitious and only a couple of years in to your career, get in touch. It'd be great to get to know you.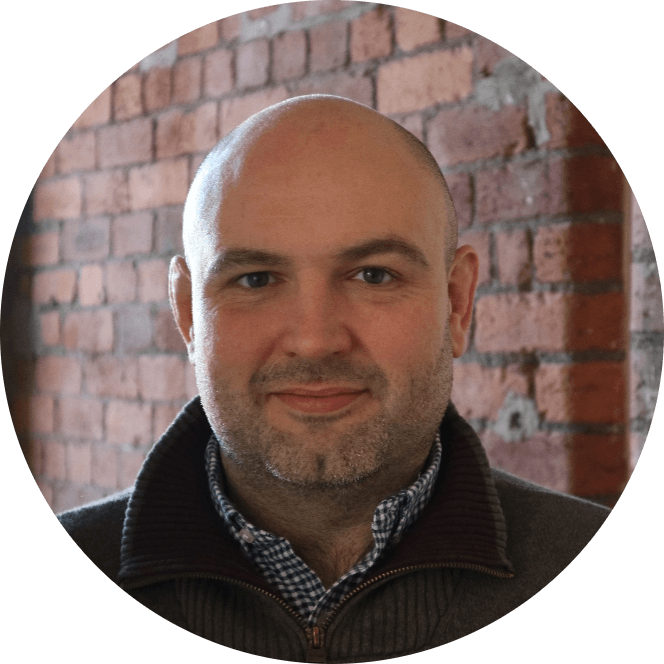 Contact
Simon Haworth
Director, Animal Nutrition
Category Manager – The Kerfoot Group
£35,000 - £40,000
Northallerton, North Yorkshire (Hybrid Working)
Here at Kerfoot, we have a truly global supply chain. One minute you'll be on a call to Australia, the next you'll be emailing Madagascar....