Nutritionist, EMEA – Cobb Europe
This position has been filled. You can browse other jobs by clicking the "See Similar Vacancies" button.
€ to attract the best in the industry
Home-Based (EMEA) - With Significant Travel
What would your perfect Nutritionist role look like? Perhaps it would involve…
Working for a pioneering, ambitious business committed to continuous R&D?
Joining a large team of experienced and passionate industry leading experts?
Being a key part of dynamic specialist technical team who offer the best customer support in the industry?
Regular travel, taking in a whole host of differing cultures, right across the EMEA region?
Welcome to life as a Nutritionist at Cobb, the world's largest and oldest poultry breeder, and the globally recognised market leader in technical innovation in broilers and breeders. With the company undergoing significant growth in emerging markets, this is a job packed with opportunity to prove yourself. You will provide nutritional and formulation advice across the EMEA region to our internal and external family, and provide input and analysis that will shape our product development.
For someone who is ambitious and committed, there is huge scope to develop your career here.
What will you bring to Cobb?
You will have a post-graduate qualification in Animal Science, Nutrition, or a related discipline
Experience in poultry nutrition, alongside a clear passion to always learn more
The personal attributes to thrive in an innovative, professional and technical environment
Analytical skills, with the ability to digest statistical information
Fluency in written and spoken English
A residence in Europe, close to an international airport
The ability to spend up to 50% of your time travelling
You may also be a postgraduate, looking to begin your career in poultry nutrition. We will always consider the brightest and best candidates, offering significant training, development, and education to ensure that you will excel in your career with us.
Cobb will offer you an excellent salary based on your experience, alongside attractive country-specific company benefits.
All applications will be managed by our retained recruitment partner, 1485 Ltd, and all direct applications will be forwarded to 1485 Ltd.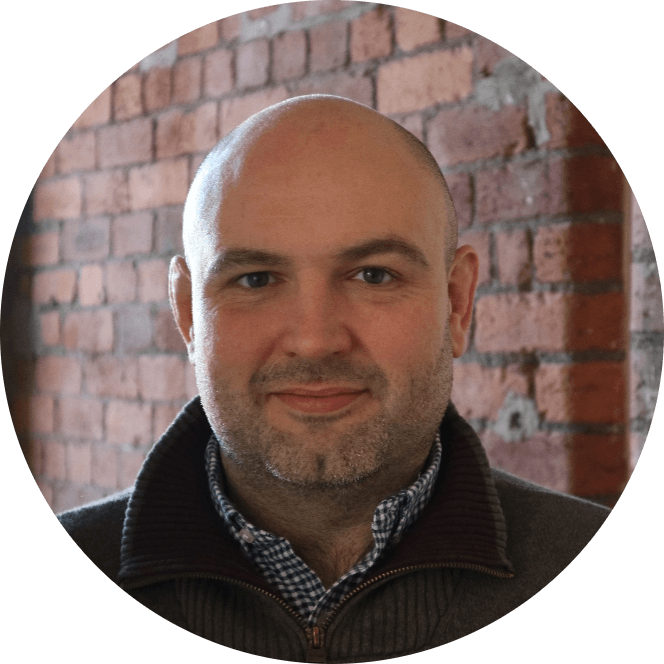 Contact
Simon Haworth
Director, Animal Nutrition
New Opportunities In Animal Nutrition
Typically £40,000 + / $55,000 +
UK & North America
There hasn't been a better time to explore new opportunities in Animal Nutrition as there is now. The recruitment landscape is as buoyant as it...