Account Manager – Food Ingredients
This position has been filled. You can browse other jobs by clicking the "See Similar Vacancies" button.
Up to €80,000
Home-Based, Germany
What the company does:
This company is leading the way with how business is being done in the modern food ingredients world. There's always going to be opportunities to innovate and add value to customers, but by embracing modern technology, the amount of time that you can spend talking to customers, understanding their requirements and selling the solutions they need can be maximised – which will increase profitability. And in 2023, that can mainly be done from the comfort of your own home.
It's a win-win for the supplier and for the customer. There's no better business in the food ingredients sector for embracing modern business tools in order to give the customer the best possible service levels, supported by incredible data that most other ingredients suppliers could only dream of. Throw in an innovation pipeline that's second to none, and you have the potential to make a huge difference.
Who should apply:
This is a role that would suit a Food Ingredients Account Manager who is very customer-focused, who wants to take responsibility for a cross-category customer base both in Germany and internationally too. You'll be able to combine your technical and commercial experience to provide solutions and you are someone who naturally takes enjoyment from solving your customers' problems.
Perhaps you're sick of spending your time on the motorway or at airports. Perhaps you're fed up of losing out on commercial opportunities because your company doesn't act quickly enough. Or perhaps you just want to be at a business that is leading the way, rather than following others.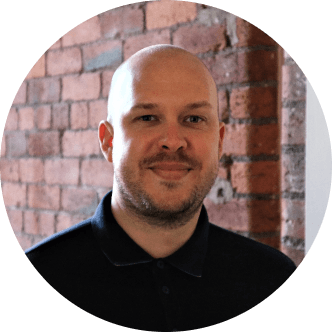 Contact
Paul Genders
Owner, 1485 Ltd