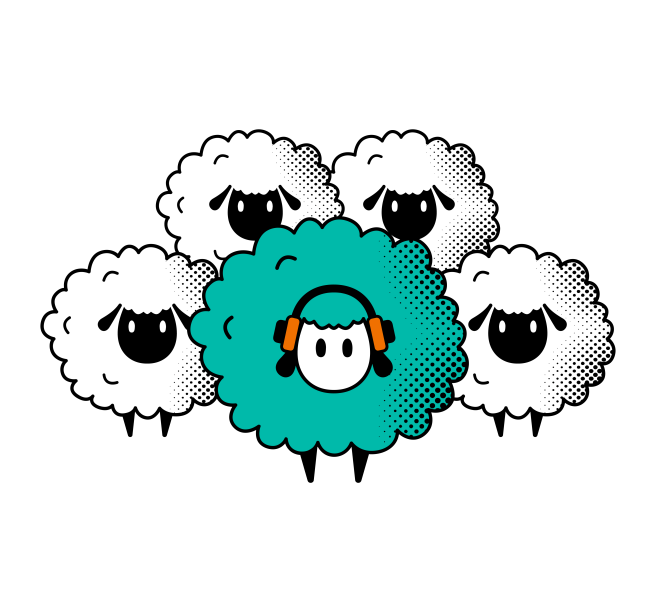 Where We Are
Our office is a 2 minute walk from Horsforth train station. There's good coffee, plenty of lunch options and numerous pubs on our doorstep. We'd like you to be here at least 2 days per week – after that, it's up to you.
Our Culture
We take our jobs seriously, but we don't take ourselves too seriously. If you're a hard worker but you can laugh at yourself every now and again, you'll fit in here. We're drama free and there's no office politics. Above all, we're dedicated and we're ambitious, but we're humans too, and we expect you to have a life outside of work.
The Job
We hire 360 recruiters. Your vertical will be ingredients, nutrition or food and beverage brands – exactly where you'll fit in and the functions you'll focus on will depend on your background. When it comes to the service levels we give to our clients and candidates, we don't compromise. There's not a lot more to say – you'll probably have plenty of questions, but we'll talk through them over a coffee.
Your Future
Too often, the only way you can progress in a search firm is by managing a team. Maybe that's what you want – that's cool, we can get that plan in place and make sure you're trained and ready for when that day comes. But maybe you can't think of anything worse. We're small, we're growing and we're agile. That means that we can listen to your aspirations and not push you down a path that isn't right for you.
Your Earnings
Our commission scheme is quarterly and you can earn up to 50% of your billings. We'll show you it before you join, so you can check exactly what you'll be making before you commit. We want to be transparent and our system is really good. We would say that though, wouldn't we? Stick in your billings from last year and see for yourself. You'll be pleasantly surprised.
Want to know more?
A few questions that tend to come up:
My experience as a recruiter isn't in food or nutrition – can I still apply?
Yes, we don't need to see specific experience. Permanent, low volume, high value fees are what we will need to see, though. We can teach you the rest.
What's your dress code?
We're not living in 2005, we don't do dress codes.
Do you have incentives?
Yep, and the bigger we get as a business, the bigger and better those will be. Got an idea? Let's hear it – we'll only set incentives that everyone buys into.