Brand Manager (Challenger Brand)
This position has been filled. You can browse other jobs by clicking the "See Similar Vacancies" button.
Guide of £35,000 - £45,000
Manchester, UK (Hybrid)
How would you like to work with a creative and dynamic North West-based brand, with a highly loyal and fanatical community of customers, in a category that is crying out to be challenged.
Having gained great success through D2C channels over the last 5 years, they are now ready to enter the world of retail with their new line of ready-to-drink (RTD) products. And they want YOU as their high energy Brand Manager ready to turn their category upside down!
Your mission will be to lead the charge in retail marketing, sampling and innovation. If you are eager to shake things up, this is your chance to shine…
You'll have the chance to dream up and implement retail marketing campaigns that'll make consumers do a double take. To create mind blowing event and sampling programmes. To innovate like there is no tomorrow, from ground breaking product idea's to packaging that stands out in a sea of monotony.
Be ready to stay ahead of the curve with insights into industry trends to outsmart competitors, and dazzle consumers with data-driven brilliance. All whilst working closely with cross functional teams to ensure the brand shines across all channels.
They are constantly innovating on flavour – 99% of customers say they love the taste. Normal is boring. They pride themselves on their disruptive and viral approach to campaigns and creativity, always on the lookout for new ways to entertain their customers.
Sounds perfect, right?
They would love to see a proven trailblazer, someone who's already cut their teeth in the world of brand management and retail marketing within FMCG. Someone who lives and breathes innovation and creativity, able to multitask and hustle in a fast paced environment. You'll need great communication skills to ensure your ability to convey your vision is unparalleled.
This is a hybrid role, with 3 days a week in their Manchester office, so a you'll need to be North West based or a reasonable commuting distance from the area. Starting salary of circa £35-£45k but don't worry if you are either side of this. It's about getting the right person so flex can be given where required.
Be part of the movement. A force of nature. The brand dynamo to lead the charge. Not following trends but setting them.
What are you waiting for?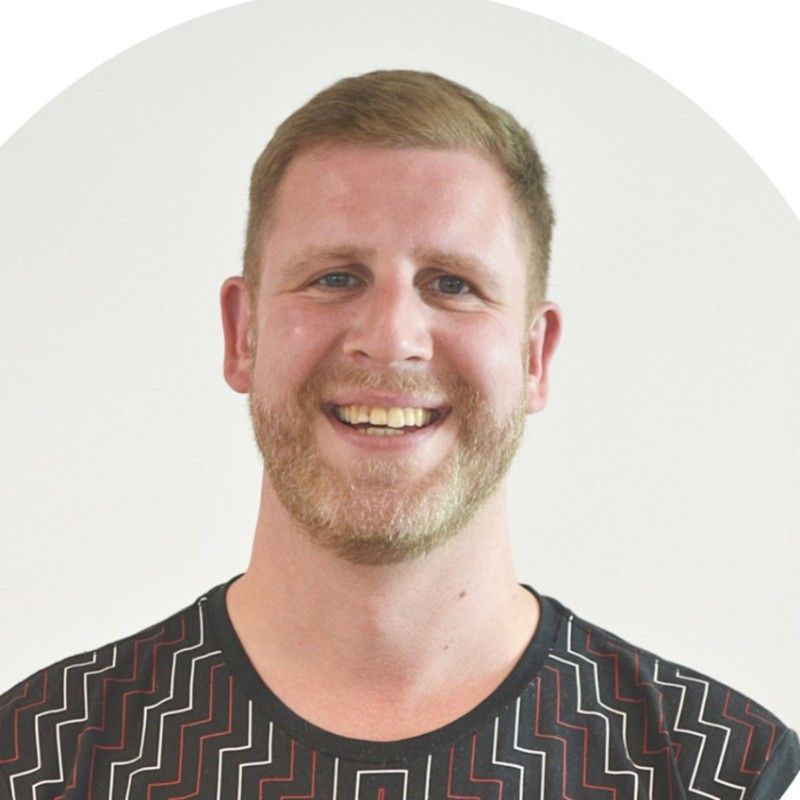 Contact
Andrew Baker
Head of Brands, 1485 Ltd