Development Manager
This position has been filled. You can browse other jobs by clicking the "See Similar Vacancies" button.
£60,000 - £65,000
Cheshire, UK
This is a food ingredients business that stays in its customers' shadows, to enable them all to shine when it comes to presenting their products to the retailers. But behind the scenes, this company is solving complex puzzles each day, in what can be a fast-moving and hectic environment at times. If you love trouble-shooting and providing solutions to the toughest of technical challenges, then this could be the role for you.
We're looking for a Development Manager to lead a growing team of Technologists across multiple categories, including dairy, bakery and savoury. Whether it's reducing the fat content of a chocolate brownie or increasing the shelf life of a salad dressing, the challenges will come thick and fast, so you'll need to allocate your resources accordingly. You'll also be prepared to roll up your sleeves and get on the bench yourself when you need to! There will be both national and international travel with this position, so, whilst you'll be predominantly site-based, expect a few nights away, too.
The successful candidate for this will:
Be degree-educated in Food Science (a master's would be a bonus)
Have significant development experience, having worked for a functional ingredients provider for at least 3 years
Be able to show how you've inspired a team of Technologists
Be excited to work across multiple categories, even if you have a particular expertise in one
Be prepared to get hands-on whenever required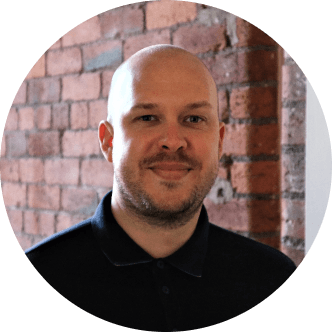 Contact
Paul Genders
Owner, 1485 Ltd
Technical Sales Manager – Beverages
£45,000 - £53,000
Home-Based, UK
Whether it's canned cocktails, spiked sodas, bubble tea or CBD infused colas, the drinks industry is seeing some of the biggest innovations across all of...