Business Development Manager – Food Ingredients
This position has been filled. You can browse other jobs by clicking the "See Similar Vacancies" button.
Up to £60,000
Home-Based, England or Wales
This would suit someone who enjoys autonomy. In this role, you'll be able to make things happen quickly without corporate red tape – and you'll be encouraged to think for yourself in order to create win/win solutions for yourself and your customers.
The company sells a broad range of ingredients into the UK food manufacturing arena, but the biggest area is bakery. We're looking for someone to be home-based and to cover the UK, travelling to the office just once a quarter to meet up with the rest of the team. Customers love how agile this supplier is – so if you feel a little constrained in your existing business, this could be for you. You'll inherit a customer base which includes some major names in the industrial bakery sector as well as the wider food industry, but there's loads of scope here to make a real mark in targeting new customers.
We're looking for someone who can show evidence of adding value to an existing customer base, as well as sourcing and converting new business opportunities. You must have at least 3 years sales experience across any B2B food ingredients sector, although some bakery knowledge would be advantageous. With a bonus scheme that's very lucrative for someone who backs themself to go beyond normal expectations, this is a role that will suit someone who is hungry to make a name for themselves and to reap the financial rewards as they do…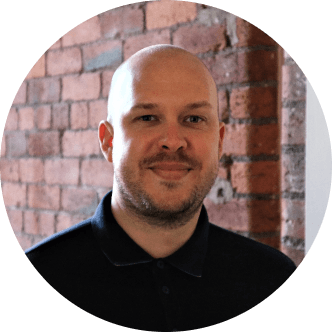 Contact
Paul Genders
Owner, 1485 Ltd
Account Manager – Nutritional Ingredients
£45,000 - £60,000
Home-Based, UK
The food ingredients sector is tough right now. With volatile prices, logistical difficulties and customers who are feeling the pressure just as much as suppliers,...