Business Development Manager – Rapid Scale FMCG Challenger Brand
This position has been filled. You can browse other jobs by clicking the "See Similar Vacancies" button.
Guide of £45,000 - £60,000
Manchester, UK (Hybrid)
How would you like to work with a creative and dynamic North West-based brand, with a highly loyal and fanatical community of customers, in a category that is crying out to be challenged.
Having gained great success through D2C channels over the last 5 years, they are now ready to enter the world of retail with their new line of ready-to-drink (RTD) products. And they want YOU to bring your infectious energy and passion on board as their business development manager.
You will be a key player in driving the brands growth by actively seeking and securing new retail partnerships and business opportunities primarily focussing on the Out-Of-Home (OOH) channel. Responsible for developing and executing sales strategies that maximise revenue and expand their presence in the retail market.
Identifying, targeting and engaging with potential retail partners will all be par for the course for you, along with building and implementing the sales strategy to achieve revenue and market share growth targets.
Building and maintaining strong, long lasting relationships within the Convenience and Wholesale channels is key here, dealing daily with key stake holders and decision makers in our retail partners.
Love presentations? Your compelling delivery will showcase their products and services to prospective clients. Throw a few negotiation skills in there, along with constant need to collaborate and seek feedback, and you are starting to get a feel for what this role will be like!
This brand are constantly innovating on flavour – 99% of customers say they love the taste. Normal is boring. They pride themselves on their disruptive and viral approach to campaigns and creativity, always on the lookout for new ways to entertain their customers.
Sounds perfect, right?
They would love to see a proven track record in securing new retail business in OOH (Convenience and Wholesale) channels, coupled with an analytical mindset capable of interpreting sales data and market trends.
Having worked in a related impulse led category, within a scaling brand will stand you in good stead to deliver here. This is not NOT pure account management. This IS business development.
This is a hybrid role, with 3 days a week in their Manchester office, so a you'll need to be North West based or a reasonable commuting distance from the area.
Starting salary of circa £45 – £60k (+car and bonus)but don't worry if you are either side of this. It's about getting the right person so flex can be given where required.
Be part of the movement. A force of nature. The sales dynamo to lead the charge. Not following trends but setting them.
What are you waiting for?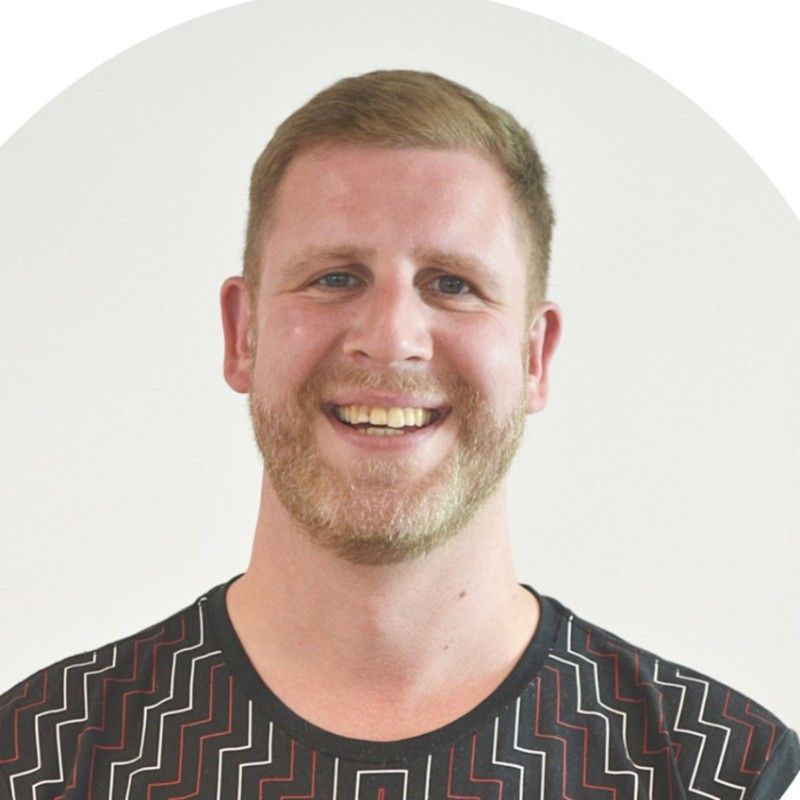 Contact
Andrew Baker
Head of Brands, 1485 Ltd
Brand Manager (Challenger Brand)
Guide of £35,000 - £45,000
Manchester, UK (Hybrid)
How would you like to work with a creative and dynamic North West-based brand, with a highly loyal and fanatical community of customers, in a...
Applications Technologist/Scientist – Plant-Based Protein
£35,000 - £55,000
Midlands, England
Plant-based protein. Is there a more interesting part of the food industry right now? We're recruiting an Applications Technologist for a business that is, in...
International Account Manager – Beverages
€70,000 - €85,000
Hybrid, Germany
This is a food ingredients supplier that is at the absolute cutting edge of innovation. With a global presence and a comprehensive range of products...